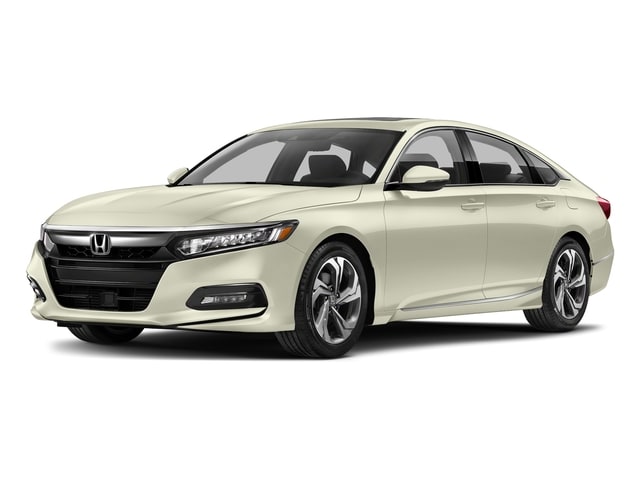 Anyone looking for used cars for sale in Dublin Ohio needs to plan on making a visit to our Honda dealers in Dublin, Honda Marysville. There's a huge selection of new, used, and certified pre-owned Honda in Dublin Ohio just waiting to be discovered at our Dublin car dealerships. We strive to make shopping with us convenient and hassle free by offering a multitude of dealership services to our guests. We want to make the most out of your time spent shopping with our car dealerships near you. Our Honda dealers in Dublin will soon become your one stop shop for all of your Honda shopping necessities. Honda Marysville offers certified service, OEM parts, accessories, leasing, financing, and convenient online shopping tools for all of our shoppers. Choose Honda Marysville for all of your Honda shopping wants and needs and we can guarantee that you will be well taken care of.
Our Honda car dealers in Dublin offer many ways for our shoppers to get an excellent value on every trip to our store. Shop with Honda Marysville online to get exclusive access to our competitive online discounts and special offers! Browse all of our current lease offers, parts specials, and service coupons in order to find out just how much you could save by making Honda Marysville your Dublin car dealerships of choice. Get the most out of your time and money spent at Honda Marysville by checking out the offers on our current incentives and service specials pages before you make your visit. We always offer an excellent value at Honda Marysville whether you're looking for OEM Honda parts, reliable service, or a new daily driver.
Honda Dealers Dublin
Our selection of new and used cars for sale in Dublin Ohio vary greatly in the criteria that we know matters most to our shoppers at Honda Marysville. Our Honda in Dublin Ohio vary in their performance, fuel efficiency, technology, style, color, price, and comfort. We cater to many preferences and incomes at our Honda car dealers in dublin so we can better serve our shoppers with competitive deals and excellent service. We always have affordable used cars for sale in Dublin Ohio that could fit seamlessly into any shoppers budget and work with anyone's price range. We're sure that we'll have a great fit for your unique lifestyle and budget at Honda Marysville!
Our selection of new Honda models at our Dublin car dealerships near you includes the most popular and well known Honda models in the market like the Honda Accord, Honda Civic, and the Honda CR-V. Our new Honda in Dublin Ohio come well equipped with the advanced safety and drivers assistance features you need to feel safe and confident on any road in Ohio. The new Honda Accord features a vast array of innovative features that we'd love to share with you at our Honda dealers in Dublin. Come explore our selection of new and used cars for sale in Dublin Ohio when you're ready to take one out on the road for a test drive!