Car Dealerships in Delaware Ohio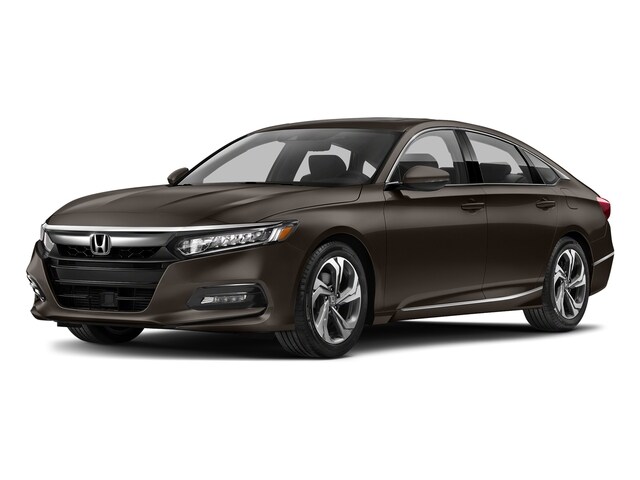 There's a great deal of well rounded sedan models in the market this year, and making a decision on the best choice has never been more difficult. The first step to finding the perfect fit for your lifestyle will be finding the right car dealerships in Delaware Ohio to turn to for guidance and service. Choosing the right brand and dealer can be a daunting task on it's own! Honda Marysville is an excellent place to start your search for a reliable new daily commuter. Our Delaware car dealerships have a wide variety of new, used, and certified pre-owned Honda in Delaware. We have a plethora of unique used cars in Delaware Ohio and our team of Honda experts are eager to showcase them for our local Honda shoppers in Delaware!
Our Delaware car dealerships also offer a multitude of dealership services to make shopping and caring for your commuter as seamless and convenient as can be. Choose Honda Marysville as your dealer of choice for excellent services and exclusive Honda products. We provide our shoppers with competitive value in all we do at Honda Marysville and we take pride in our lasting relationship with our Ohio communities. Our Delaware Ohio auto dealers offer competitive offers on our new and used Hondas with regular incentives. You'll always get a great value with our dealership whether it's for service, OEM parts, or a lease deal. We can't wait for you to visit our Delaware Ohio auto dealers and discover the great value we have in store for you!
Delaware Ohio Auto Dealers
If you're looking to stand out in a crowd with an innovative new sedan model worth the buzz, a new Honda might be just the right choice for you. Anyone interested in shopping for a new Honda in Marysville has a great deal of options and information available to them at Honda Marysville. We keep a wide variety of new and used cars in Delaware Ohio with various equipment and capabilities. We cater to what our shoppers want and need at Honda Marysville and our wide variety of Honda models is a reflection of that. Our used cars in Delaware Ohio feature the comfort, features, and performance that you'd find in a standard sedan- but offer so much more than that too! A new Honda for sale offers unbeatable style and efficiency alongside it's inherent reliability and suite of innovative features. We consider our used cars in Delaware Ohio as the wisest choice, leaving the decision of your next commuter a matter of the right model and trim level for your lifestyle.
Our new Honda Accord has quite a bit to offer anyone in the market for a reliable and stylish new commuter. Our new Honda for sale features efficiency and class unlike any other sedan model in the market. Our friendly and knowledgeable Honda experts would be more than happy to guide you through our selection of Honda Accord models to showcase their many benefits to you. Come check out the used cars in Delaware Ohio at Honda Marysville to get yourself into a more stylish and better equipped sedan than you've ever driven before!